INVASIVE ECO-ART SUPPLY INITIATIVE
​​​​​​​​​​​​​​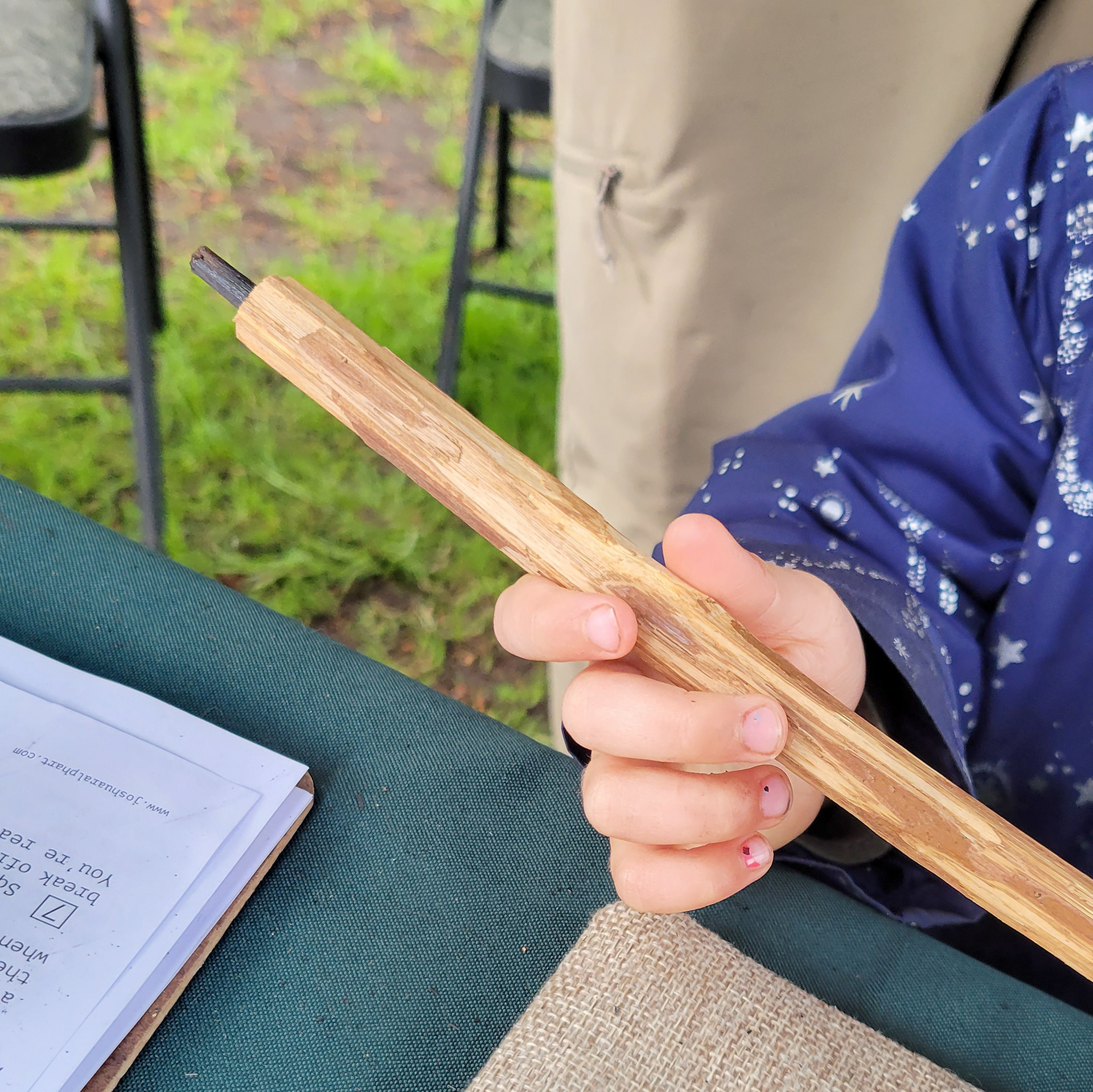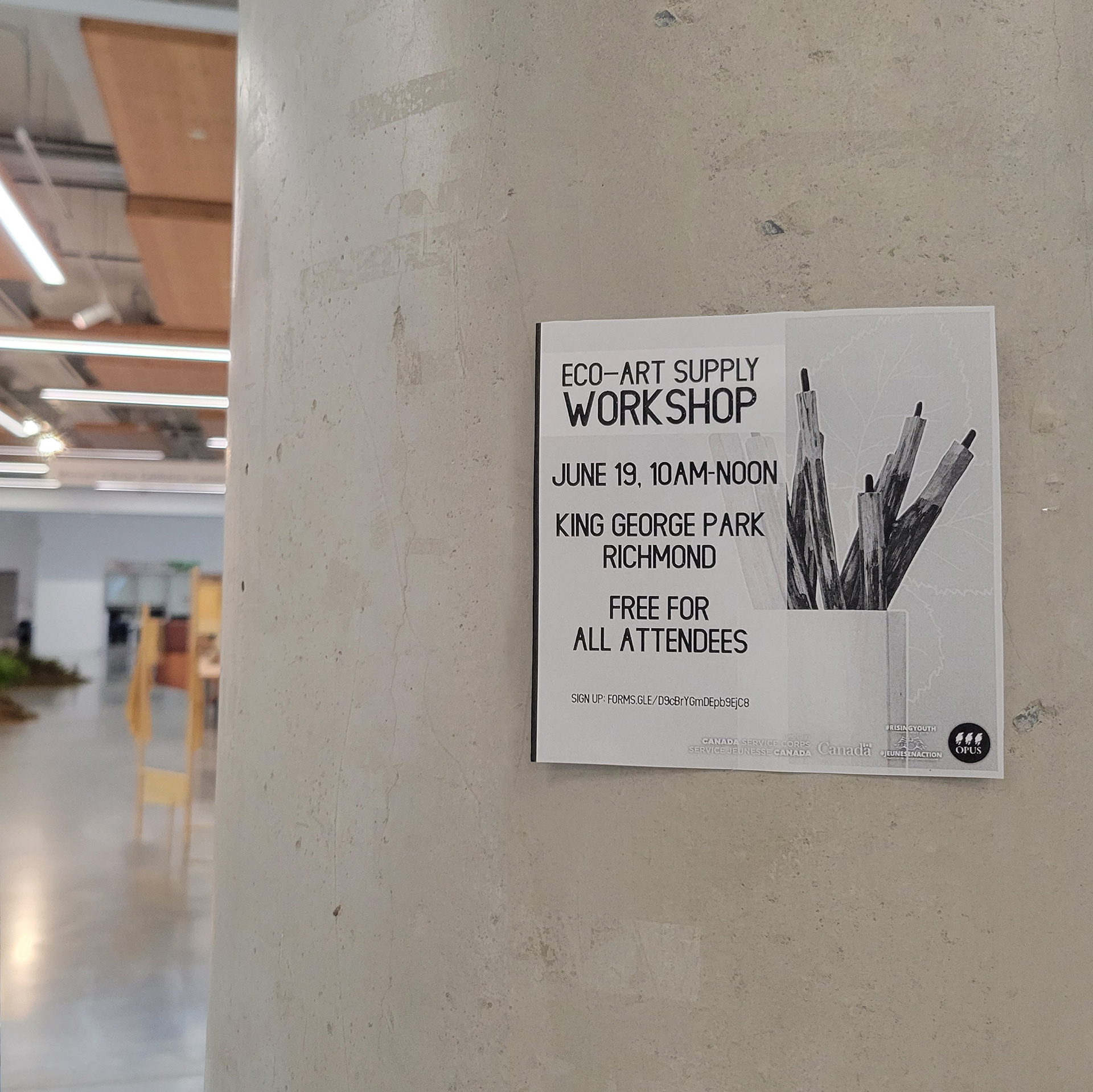 Throughout the Summer and Fall of 2022, I've been working to engage youth + community members throughout Metro Vancouver and Victoria, delivering a series of 3 workshops on Invasive Species-based art supplies in collaboration with non-for-profits and local volunteer groups
Engaging artists by use of ecology + engaging ecologically-minded folk through art, the initiative p
rovides individuals with environmentally-conscious alternatives to often wasteful art making supplies
With plant material sourced from volunteers at local restoration sites that would otherwise have gone to waste, the workshops encourage community engagement through use of art and discussions on local ecology - fostering co-creation and education in local green spaces
Involving over 100 participants to-date, the ongoing project has collaborated & partnered with organizations such as Still Moon Arts Society, Invasive Species Council of BC's Volunteer Program, Village Vancouver, and Free The Fern
____________________________________________________________________________________________________________________
Upcoming public workshops:
[DEMO] Oct 1 - Port Moody Arts Centre Open House
Oct 16 - Everett Crowley Park Committee Community Event
Invasive species pose numerous threats to native plants and animal populations. These species occur outside of their natural range and are recognized to have negative ecological, social, or infrastructural impacts on their surroundings. They are often quick to establish in a given area, out competing native flora and fauna and reducing overall biodiversity by forming monocultures. Many invasive plant species provide themselves as poor habitat or food sources to native wildlife populations, posing a strong threat on both species at risk and specialist species. Through proper removal of invasive plants by stewardship groups and organizations, healthy ecosystems are granted a chance to thrive.